---
How to Get your Pet Beta-carotene
An organic provitamin, beta-carotene is a pigment that helps give a variety of foods their vibrant colors. When consumed by dogs, it's converted into vitamin A, an essential vitamin that helps promote good eye health, bone growth and a healthy coat. Cats' ability to convert beta-carotene into Vitamin A is quite poor, but there are other benefits that beta-carotene brings to the table.
For example, beta-carotene is also an antioxidant, working to keep your pet's immune system strong. But what are good sources of beta-carotene to feed your pet? Found in a variety of colorful foods (often fruits and vegetables) such as carrots, tomatoes, spinach and cantaloupe, beta-carotene can also be found in food such as eggs and liver, which are both safe for dogs and cats to eat in moderation.
Overall, beta-carotene is a great addition to any dog or cat's diet. 100% grain and gluten-free, Evanger's Vegetarian and Sweet Potato Complements are both great sources of beta-carotene. Each recipe is easily digestible and can be combined with our Super Premium and Grain Free Dry Food for a complete and balanced diet.
Recommended Posts
August 24, 2023
August 21, 2023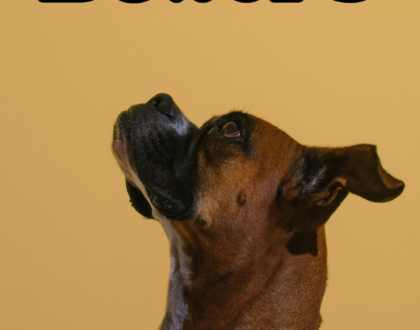 August 15, 2023