---
Amazing Names for Male Dogs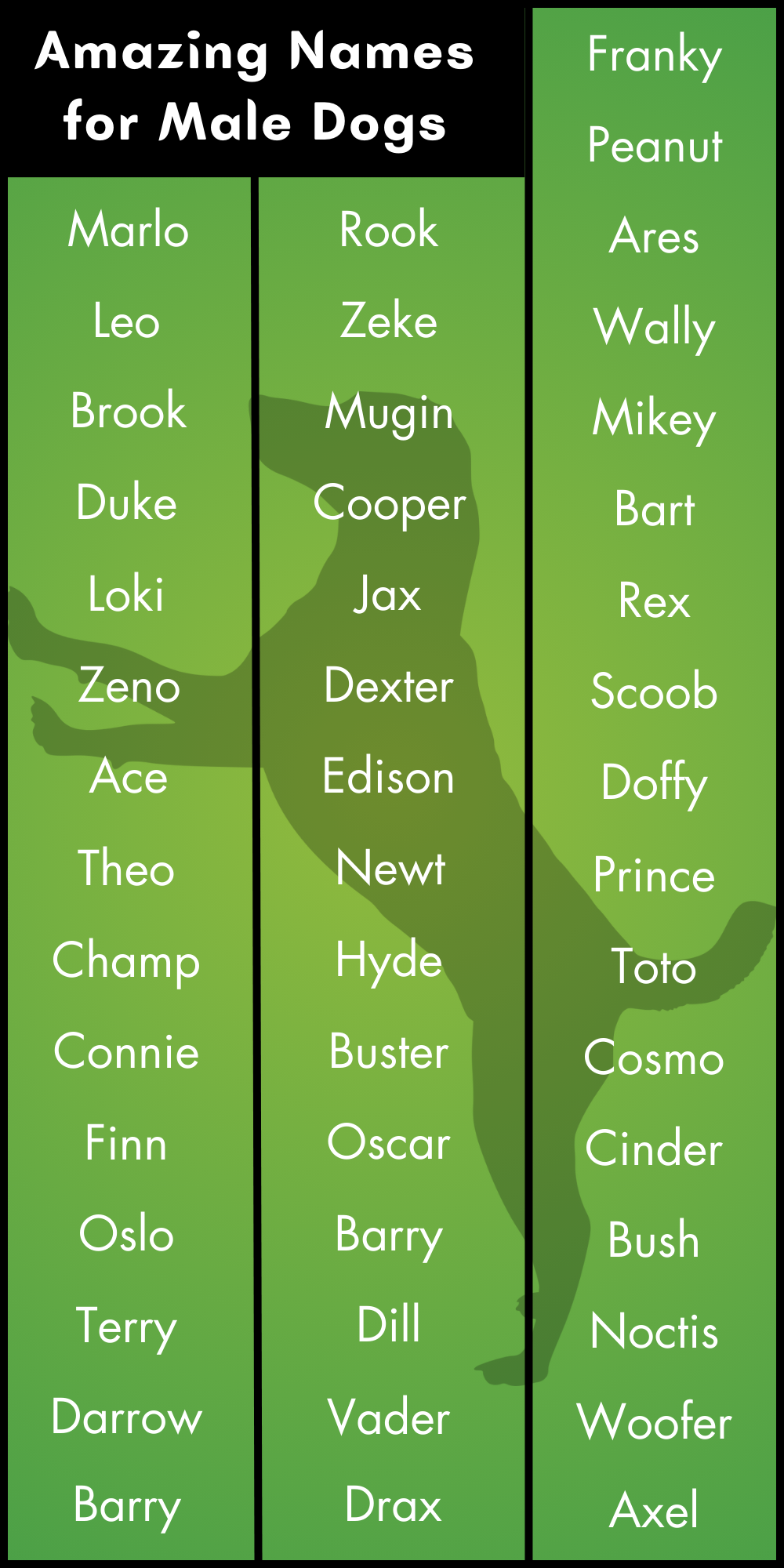 One of the first tasks when getting a new dog is choosing the perfect name that fits their personality just right. A name not only reflects your dog's individuality, but it also sets the tone for your journey together. In this blog post, we will explore a diverse range of amazing names for male dogs, providing you with inspiration and helping you find the ideal name for your four-legged friend.
Marlo
Leo
Brook
Duke
Loki
Zeno
Ace
Theo
Champ
Connie
Have a new puppy? Try feeding Evanger's Heritage Classic Puppy Food. Perfect for puppies and underweight dogs, this delicious wet food comes with a simple meat-based, nutrient-dense diet that's the Preferred Choice of Dog Sport Champions!
Finn
Oslo
Terry
Darrow
Rook
Zeke
Mugin
Cooper
Jax
Dexter
Do you plan on taking your dog on the road? Use Evanger's Hi Bio™ Beef SuperFood for dogs and cats. This high-biological, high-nutrient food is perfect for pups on the go, stored in a secure bag filled with meaty, semi-dried food that offers higher moisture levels than traditional kibble!
Edison
Newt
Hyde
Buster
Oscar
Barry
Dill
Vader
Ares
Wally
For those looking for great meals to start your new dog on, check out the Evanger's Classic Line for a plethora of classic dog food! These flavors are all 100% American made with locally sourced ingredients and high-quality protein sources to get dog's the nutrition they need, all at a price you can afford.
Mikey
Bart
Rex
Scoob
Doffy
Prince
Toto
Cosmo
Cinder
Bush
Noctis
Woofer
Whether you opt for a classic name such as Theo, or a more playful choice like Buster, remember that the most important aspect of naming your dog is finding a name that resonates with both of you. Ultimately, the perfect name is the one that makes your heart skip a beat every time you call it out, creating a special bond that will last a lifetime. With these names, you're sure to find a name you and your pooch will love!
Recommended Posts
August 21, 2023
August 18, 2023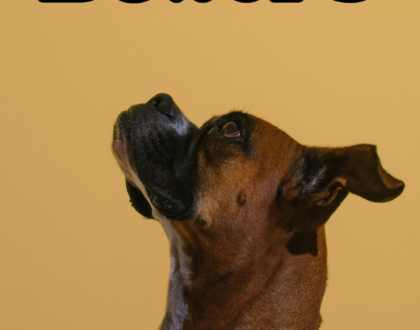 August 15, 2023