---
100 Amazing Female Dog Names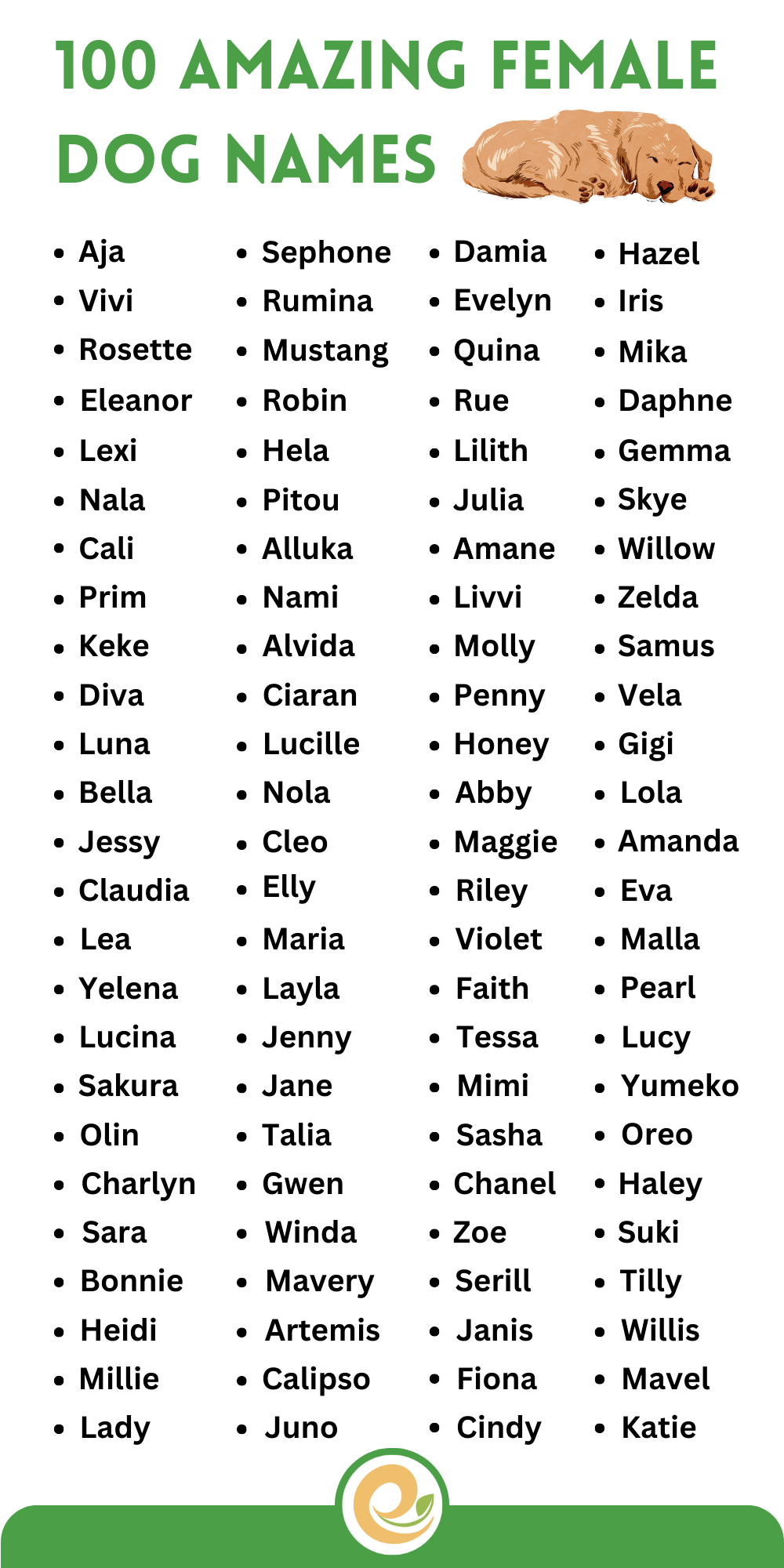 Welcoming a new furry friend into your life is an incredibly exciting experience! Choosing the perfect name for your female dog is an important decision that reflects not only her personality, but her charm, and the unique bond you share.
Whether you've adopted a playful pup or a sophisticated canine, we've curated a list of 100 uniquely amazing female dog names to inspire you. From classic choices to modern trends, there's a name here that's sure to capture your heart and your pup's spirit.
Have a new female pup? Try feeding Evanger's Heritage Classic Puppy Food. Perfect for puppies and underweight dogs, this delicious wet food comes with a simple meat-based, nutrient-dense diet that's the Preferred Choice of Dog Sport Champions!
100 Female Dog Names
Aja
Vivi
Rosette
Eleanor
Lexi
Nala
Cali
Prim
Keke
Diva
Luna
Bella
Jessy
Claudia
Lea
Yelena
Lucina
Sakura
Olin
Charlyn
Sara
Bonnie
Heidi
Millie
Lady
Looking for the perfect dog food to start your pup out on? Try Evanger's Classic Lamb & Rice Dinner for a meaty meal with added vitamins and minerals for a complete and balanced dinner that's easy on the stomach.
Artemis
Calipso
Juno
Mavery
Winda
Gwen
Talia
Jane
Jenny
Layla
Maria
Elly
Cleo
Nola
Lucille
Ciaran
Alvida
Nami
Alluka
Pitou
Hela
Robin
Mustang
Rumina
Sephone
Have an active pup? Use Evanger's Hi Bio™ Beef SuperFood for dogs and cats. This high-biological, high-nutrient food is perfect for pups on the go, stored in a secure bag filled with meaty, semi-dried food that offers higher moisture levels than traditional kibble!
Damia
Evelyn
Quina
Rue
Lilith
Julia
Amane
Livvi
Molly
Penny
Honey
Abby
Maggie
Riley
Violet
Faith
Tessa
Mimi
Sasha
Chanel
Zoe
Serill
Janis
Fiona
Cindy
Are you training your new dog? Use Evanger's Grain Free Jerky Treats for a great meaty motivator to ensure your dog stays engaged. At only 6 calories per treat, these semi-moist treats can also be fed as a snack or between meals.
Hazel
Iris
Mika
Daphne
Gemma
Skye
Willow
Zelda
Samus
Vela
Gigi
Lola
Amanda
Eva
Malla
Pearl
Lucy
Yumeko
Oreo
Haley
Suki
Tilly
Willis
Mavel
Katie
Recommended Posts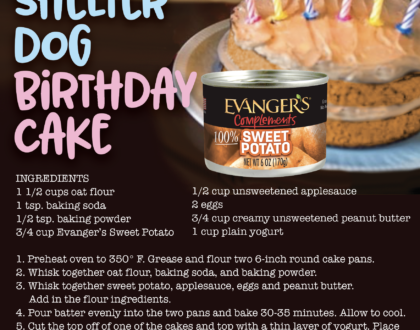 August 10, 2023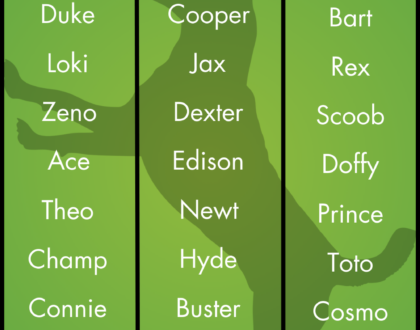 July 18, 2023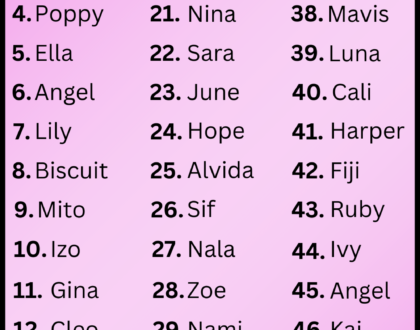 July 07, 2023