---
Preventing Health Issues in Your Dalmatian
Dalmatians are one of the most unique and iconic looking dog breeds. With distinctive appearances and big personalities, Dalmatians make for great pets. When it comes to feeding your Dalmatian, it's important to know a unique difference they have from other dog breeds.
This difference is that Dalmatians metabolize purine-yielding foods differently than other breeds due to a genetic defect, which often leads to the formation of kidney stones and urinary crystals. This is especially prevalent in male Dalmatians. Nevertheless, these stones can cause a plethora of problems, so it's best to understand what you can do as a pet owner to stop this from happening in your Dalmatian.
Here are some key tips to help your Dalmatian avoid kidney stones and urinary crystals:
Look for a Low-Purine Diet
Too many purines are not your friend! One of the best preventative methods to avoiding kidney and urinary issues in your Dalmatian is to specifically feed foods low in purine so those problem don't happen. Some low-purine food you can feed your dog is…
Many fruits & vegetables, wholegrain pasta, eggs, dairy products, dairy products such as cheese, milk, butter and yogurt
Some high-purine food to avoid is…
Venison, duck, goose, mackerel, sardines, scallops, spinach, peas, cauliflower, and legumes like kidney beans, lentils and chickpeas
Evanger's 100% Grain Free Sweet Potato Complements comes with only sweet potatoes sourced by local farmers. Low in purines, sweet potatoes are super healthy and make for the perfect dry food topper.
Keep Them Extra Hydrated
Not only is this just a general good thing to do for yourself and your dog, but hydration plays a key role in the formation of urinary crystals. If your dog isn't getting enough water, they're more likely to form urinary crystals. Fresh water should be available to your pup each and every day to avoid dehydration.
If your dog still isn't getting enough water, a helpful trick you can do is to add extra water to their food during meals. Evanger's Dog Food also comes with high moisture contents, with many foods such as their Whole Uncut Sardines and Braised Beef Chunks being served in a delectable gravy perfect for hydration!
Exercise Often
Exercising your Dalmatian can be super helpful to fight against the formation of bladder stones. When you exercise your dog, you're giving them more opportunities to urinate, decreasing urinary retention, which is a key factor in urinary stone formation. Researchers also speculate that stress plays a role in the development of both kidney and bladder stones, and exercise is a great way for dogs to de-stress themselves!
Recommended Posts
August 21, 2023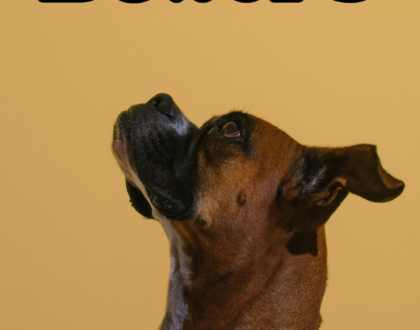 August 15, 2023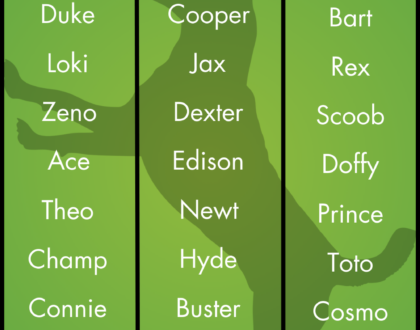 July 18, 2023