---
What to Feed your Senior Dog
As your dog ages, many changes occur throughout their body that require adjustments within their diet to keep them in tip-top shape. For example, their internal organs become less efficient at pulling in nutrients from their food. They also gradually lose muscle mass, making them more susceptible to injury and illness. Lastly, they're more prone to obesity and weight gain, which can lead to a plethora of other health problems.
That's where Evanger's comes in. With proteinated minerals that help with nutrient absorption, our wet dog food is the ideal choice for senior dogs. With a perfect meat-to-carb ratio, your senior dog can get the nutrients they need without overtaxing their digestive system.  It's also gently cooked and easy to eat. This is especially helpful in older dogs who tend to have dental issues, and thus struggle to eat kibble.
Evanger's wet dog food is low in fat, so you can feed your senior dog without having to worry about their weight. High in protein, Evanger's helps maintain muscle mass and keep bones and joints healthy. They're also packed with essential nutrients that senior dogs need, such as vitamins, minerals and antioxidants. These nutrients help support your dog's immune system, maintain a healthy coat and promote overall health and well-being.
With a variety of flavors such as Beef and Bacon, Lamb and Rice, Chunky Chicken Casserole and Whole Uncut Sardines, you're bound to find a flavor that your senior dog will fall in love with! This variety can also help prevent boredom, ensuring that your dog is getting all the nutrients they need. While all of our wet food options are great choices for senior dogs, our Senior and Weight Management Dinner was designed specifically with senior dogs in mind, so it's a great first choice for those looking to transition their dog to a new diet.
In conclusion, Evanger's wet dog food is an excellent choice for senior dogs. It is easy to digest, high in protein, low in fat, provides essential nutrients and comes in a variety of flavors. By feeding your senior dog Evanger's wet dog food, you can help support their health and well-being, and ensure that they are getting the nutrition they need to thrive.
Recommended Posts
August 21, 2023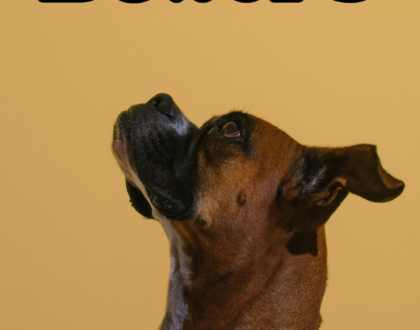 August 15, 2023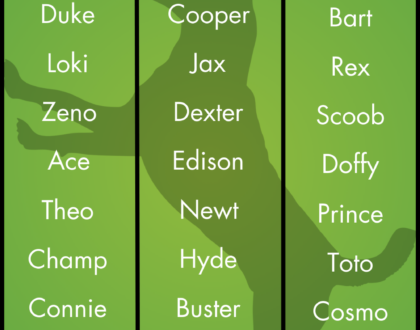 July 18, 2023